The Denyon Homes Sales Teams

Wausau Metro Area: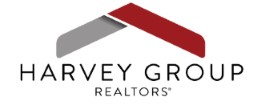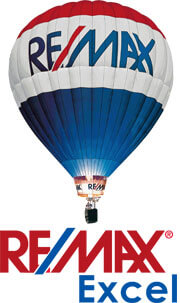 Marg Real Estate Group & RE/MAX Excel
Harvey Group Realtors & RE/MAX Excel
---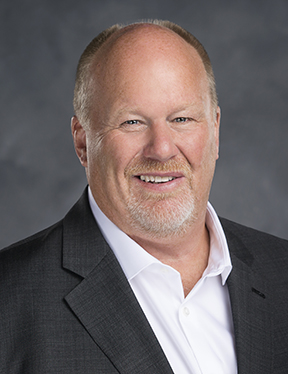 Jeff Marg
Jeff holds 18 years of experience as a licensed Realtor in the residential real estate industry. A seasoned professional, Mr. Marg has considerable expertise in new construction sales and serves as a liaison between project developers and Denyon Homes. Jeff works collaboratively with agents and clients to provide expert advice and guidance in a variety of areas relating to residential real estate construction.
---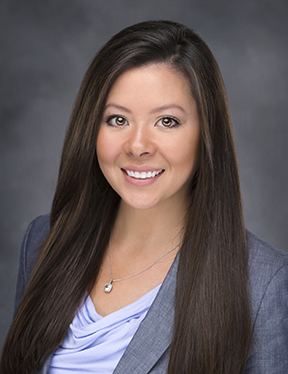 Mallory Sierk
Mallory has been involved in real estate since 2004 and has acquired a great deal of knowledge and experience with buyers and sellers. She has worked in a team environment and knows that it takes integrity, loyalty and commitment to excel and offer the best service possible to clients. She specializes in working with buyers and her clients can expect technological know-how in finding the right home. She takes the time to understand exactly what it is that clients are looking for and succeeds in getting offers accepted. She looks forward to many years of helping you, the home buyer, locate and acquire your home in the Wausau and surrounding areas.
---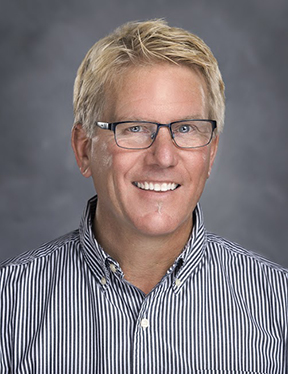 Dave Olson
Dave has over 20 years sales experience in the new residential construction industry. Dave has a strong background in the many phases of the home building process. This knowledge base as a seasoned capable veteran serves his customers well as he helps them walk through the building process or make the right choices for their next home. Dave works within the entire Central Wisconsin area with a high standard of ethics and integrity to ensure that each customer finds the right home for their family.
---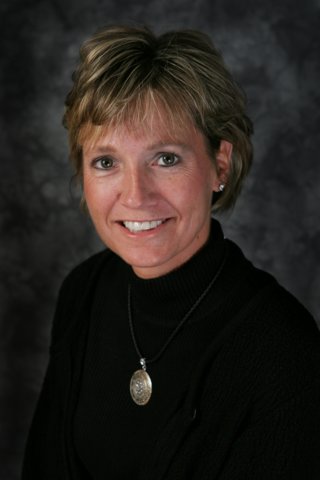 Karen Harvey
Karen has lived in the Wausau area for over 29 years and has been a real estate professional since 1999. With over 20 years of experience, Karen has always made it her mission to provide professional service to her clients and customers. Being responsive, knowledgeable, and attentive to others needs has made Karen one of the top producers in the Wausau area year after year. Real Estate is a passion for Karen, and it shows with her commitment to helping her clients and customers throughout the entire transaction and beyond. Karen has earned multiple designations including Certified Residential Specialist, Accredited Buyer Representative, Graduate Realtor Institute and Certified Home Marketing & Staging. Providing a smooth transaction by being detailed and informative is important to Karen. Communication is key to helping a client/customer understand the process and providing support through the transaction; Karen takes great pride in providing the highest level of communication and advice for the clients and customers. A goal of Karen's is to help make the buyers and sellers experience so comfortable that they want to work with her again in the future and also refer her services to friends and relatives.
---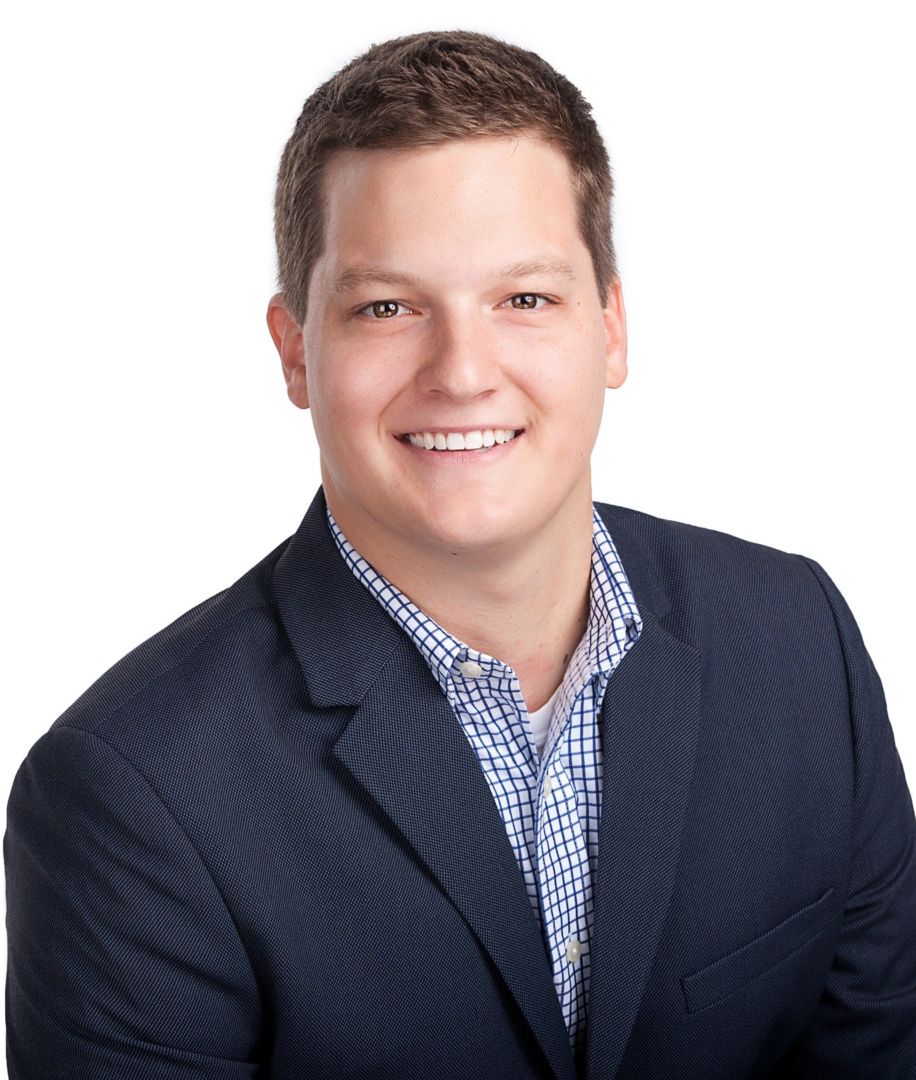 Brad Harvey
Whether you plan to build or buy a new Denyon home, Brad is here to help make it easy. Growing up in Wausau, Brad is an expert on the Central Wisconsin area. He can help you determine a location that is best for you among the several Denyon neighborhoods across the greater Wausau area. He understands your needs and will work with you to ensure you find a home that is perfect for you. Brad has been recognized by his clients for providing a high level of communication and willingness to go the extra mile to find them their dream home. Brad enjoys being a Realtor and new home specialist, but when he's away from work, you'll probably find him spending time with his family and friends, golfing, taking in a sporting event, or enjoying the outdoors.
---
Stevens Point Metro Area: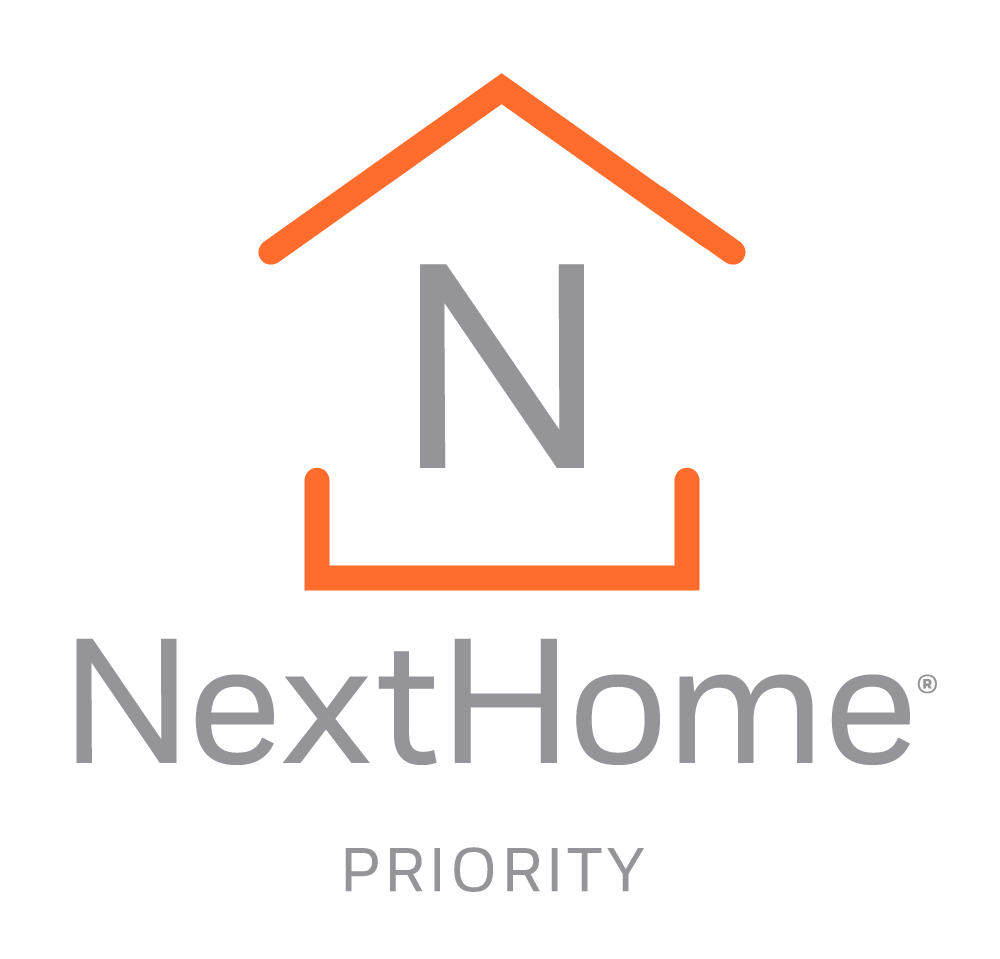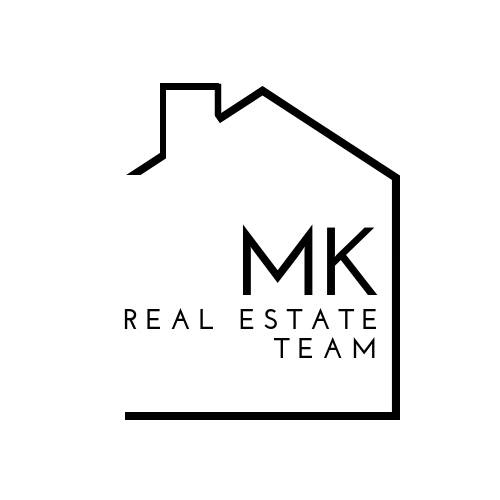 MK Real Estate Team & NextHome Priority
---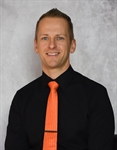 Michael Kurylak
Michael was born and raised in Chicago, Illinois, but has since made Stevens Point his home. His real estate career began in 2005 and he hasn't looked back since. Michael has always had a passion for real estate and architecture. Constantly intrigued by the possibility of building something from nothing he carries his passion to helping others with personal and business growth development. Investing has been a key part of his real estate career and he believes strongly in it. Purchasing his first home led him to seek other opportunities for growth and freedom. He has taken that passion and helped his clients realize the same dream and freedom that home ownership brings. He strives to make the buying/selling process as easy, smooth and fun as possible...and that helping people find their way HOME adds value to their lives...and his alike!
New construction and remodeling is another segment that Michael enjoys immensely. Helping the client visualize what can be and guiding with suggestions they may not have even thought of is one of the best feelings. In his spare time he enjoys being outdoors and focusing on fitness. Whether its biking, hiking, kayaking or a workout he is up for it! Let me help you with your NextHome!
---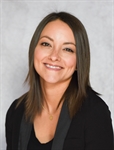 Tammie Cansler
Tammie became a licensed Realtor in 2013 and constantly strives to improve the quality of service of the home buying and selling process. She is originally a native of South Carolina but has since joined the MK Real Estate Team where she serves the Stevens Point/Plover area. Whether you are looking to sell or looking to buy, she can help with anything from new construction homes to pre-existing. Let me get you to your NextHome.
---